FREE SHIPPING for orders over €50
Garden – Call of nature
Garden
Call of nature
Rejuvenates in every season.
Now available online and in official stores
discover
The stories of Oniusa
Stories, inspirations, news and events collected and curated by Oniusa Venezia.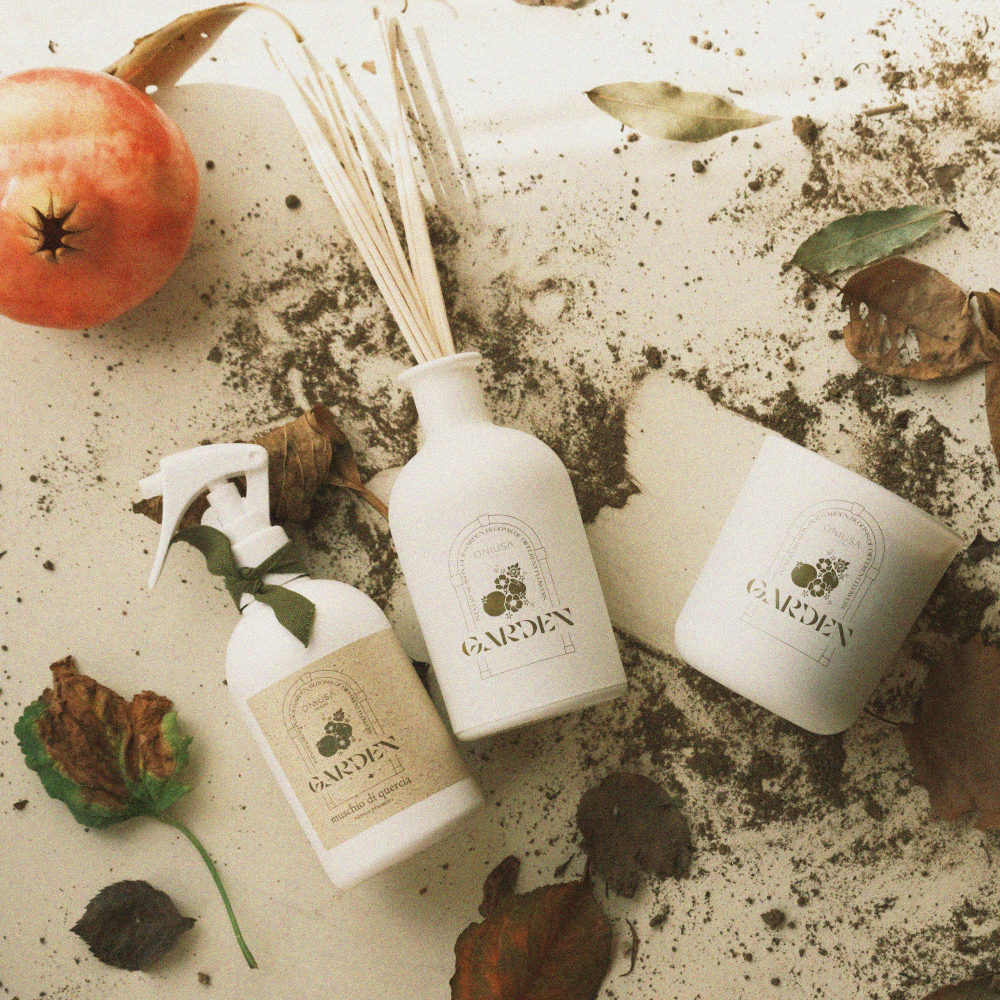 Garden gets a makeover to mark the Autumnal Equinox
The sun sets over Oniusa Garden and dyes the leaves a warm copper color: the Autumnal Equinox has arrived. On this day, day and night are balanced in a perfect equilibrium, the portal opens, the Garden of Oniusa awakens, revealing within it a world of enchantment and fragrance: the new fragrances of Garden. Past [...]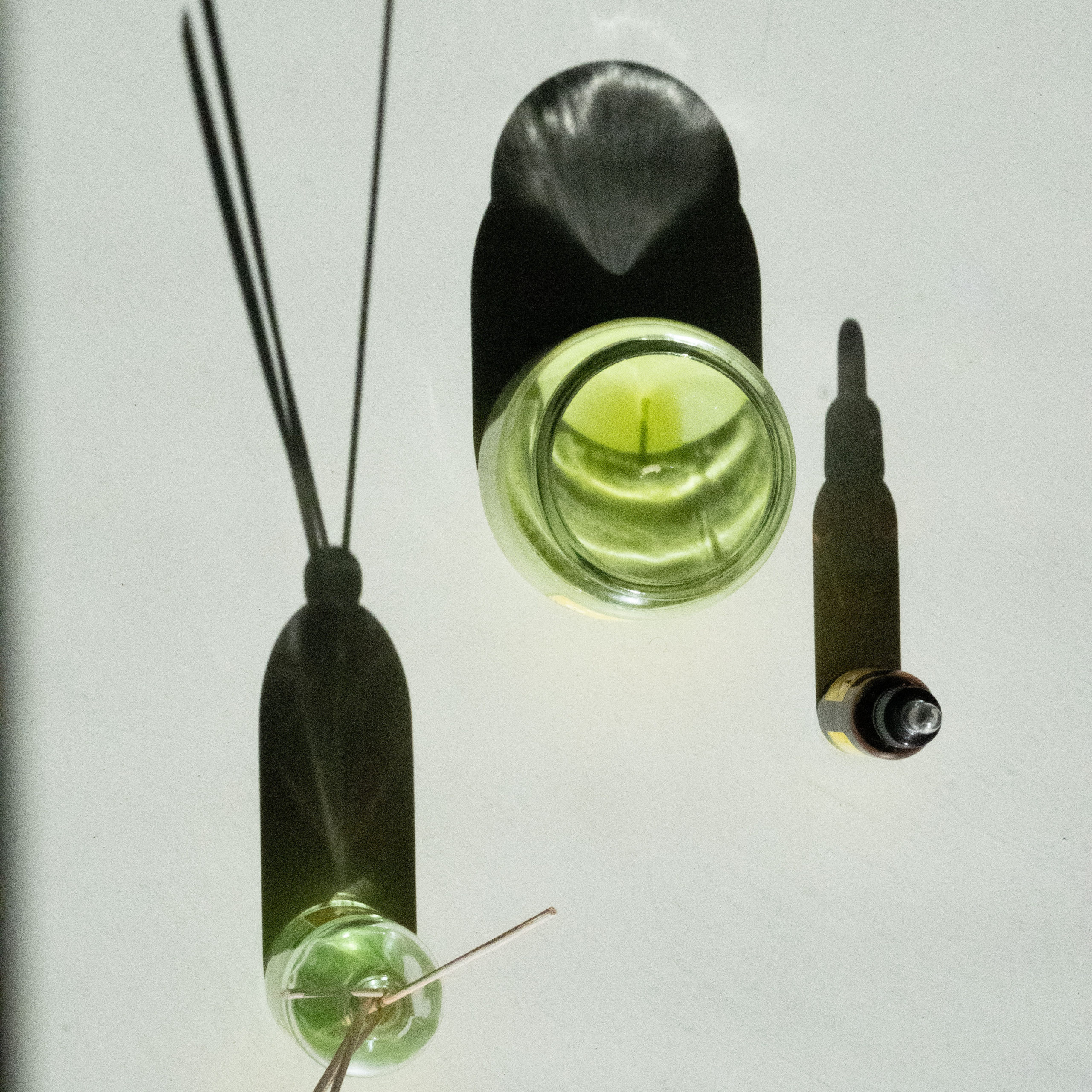 Citronella line: A Midsummer Fragrance Dream
Summer is a magical season, so much so that William Shakespeare himself used it as the backdrop for his most_famous play, in order to best tell the whirlwind of dreams and spells of which his story was composed, elements that the summer season cannot but recall. . Oniusa invites you too to let yourself be [...]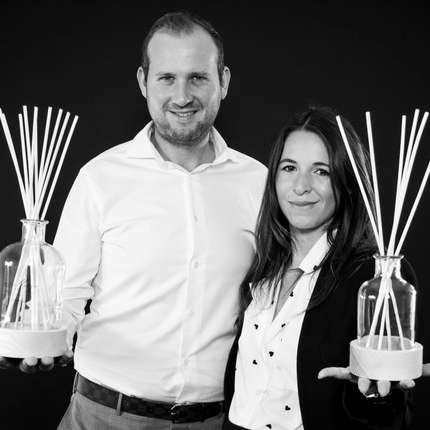 Happy Birthday Oniusa! – Giorgia and Gianmarco tell us about 10 years of emotions
From a family business to an established brand with several boutiques on the peninsula. Over these 10 years, have your values and mission had to change and adapt to the new reality of Oniusa? Our values are true to our beginnings and are those that also represent us as people in everyday life.